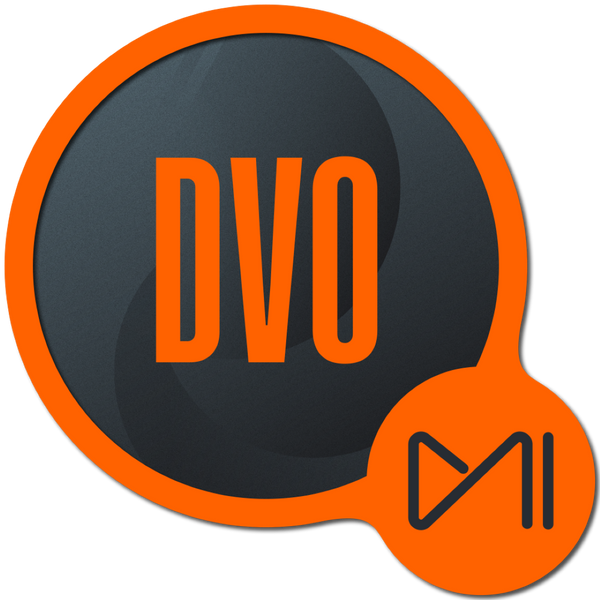 SGO DVO Tools for Mistika

Frequently Asked Questions
Do I need to pay the VAT if I order from you?
No. We don't collect VAT or any tax from you as Life Pal Limited is a Hong Kong company.
Are you the authorized reseller of SGO products?
Yes. Life Pal Limited is an authorized reseller for SGO products.
If I order now, when will I receive the license key?
Typically you will receive your license key (activation code) from us in 24 hours and no more than 48 hours after your order is confirmed.
What about the license policy?
Can I refund the license key if I'm not satisfied with the software?
If the license key has been activated, we're sorry that no refund will be permitted. Please download the trial version from SGO website to see if it meets your requirements before you place your order from us.
What is Annually at your shop?
We don't actually charge you automatically. Annually is the most cost effective option for the one-year usage of the product. We will send an email to you one month before the license expires to confirm with you if you're going to extend your license key for one more year. If you choose not to extent it, it will expire when it reaches the last day of one year since your key is activated.
Who will be managing license key at SGO?
We will be managing all the license keys sold by us at SGO, and the SGO team is working on a new feature that you may also be able to manage your license key in the future.
Who's responsible for the technical support for the products?
SGO will be responsible for the technical support. You can also reach out to us if you run into any problem using the software.