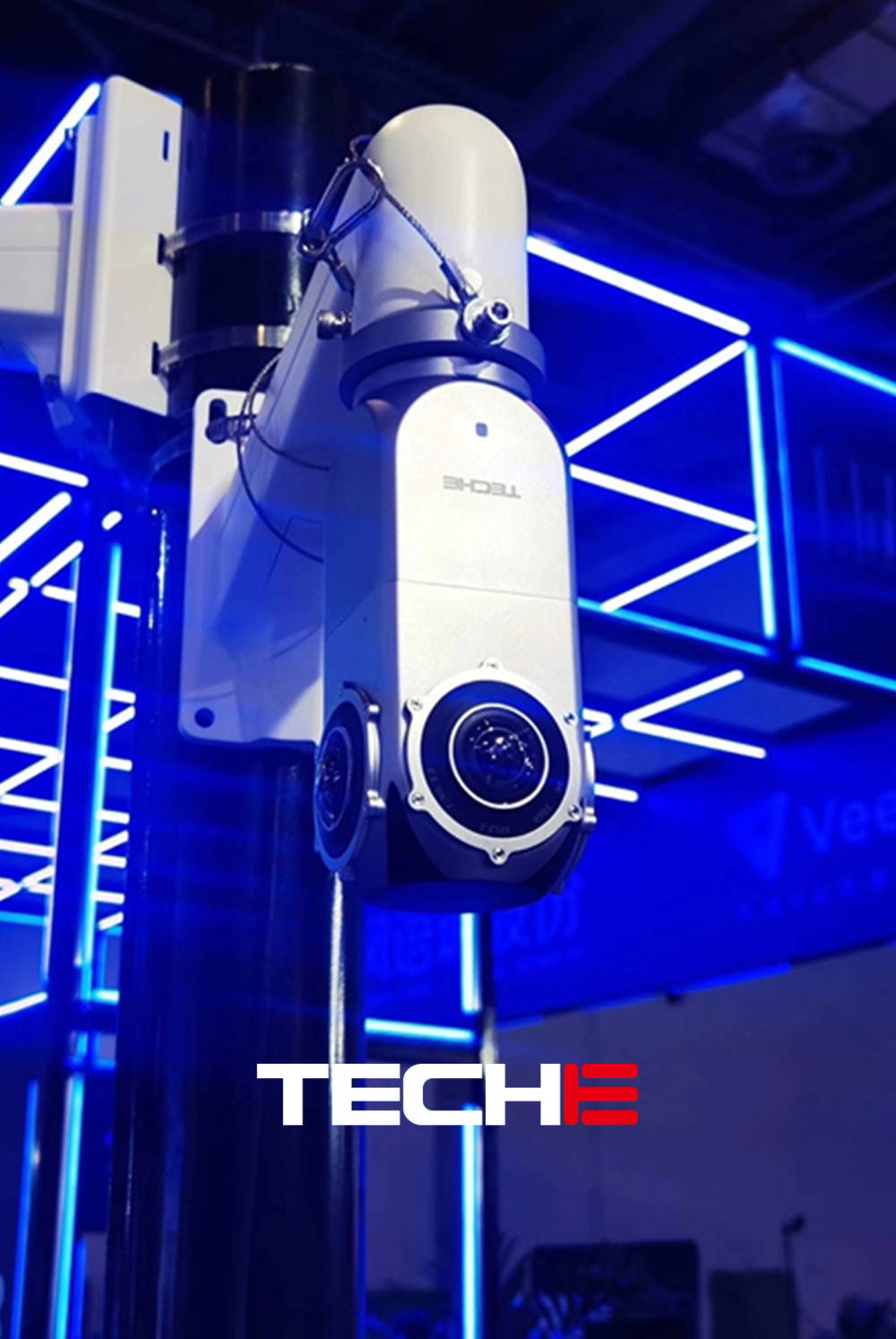 Save up to $2,000! All packages include Mistika VR Professional Edition (One Year)
TECHE 360Anyhwere Professional Edition
+
Mistika VR Professional Edition (One Year)

Frequently Asked Questions
Tell me more about shipping.
TECHE products will be shipped from Shanghai via FedEx International Priority. It takes about 3-5 business days for FedEx to deliver the package to you if you're from the EU or the US while only 1-3 days to most Asian countries or regions. Entaniya products will be shipped from Japan directly via Fedex/DHL. Please consult your local customs agent for the import policy of your country.
What's the warranty policy?
One year warranty is provided by the manufacturer, including online technical support. Repair or replacement will be provided if the product has been detected with defects due to the craftsmanship. For detailed TECHE warranty policy, please visit Warranty Policy - TECHE.
Do I need to pay the tax?
Life Pal Limited won't collect any tax from you as it's based in Hong Kong, but you're subject to the customs duties, which vary from countries. Typically we will declare the package to be $200-$600 if you're a personal user while full value will be declared if you're a company users. If you're buying a sample on behalf of your company, please let us know we can also pack it as a sample.
Why can't I find the product information on TECHE's own site?
Life Pal Limited is the global partner of TECHE and is responsible for marketing TECHE products outside of Mainland China. Life Pal Store is the official online store for introducing all TECHE products.
Who should I reach out to if I have any problems using the products?
Please contact us if you have any problems with TECHE products. We may ask you to provide the product serial number before we can provide you with after-sales services or technical support. Please contact Entaniya support team directly if you have problems with their fisheye lenses. We only provide support for cameras ordered from us.