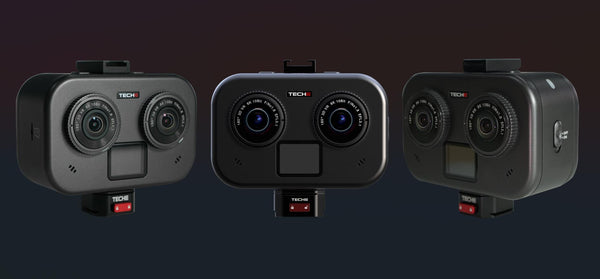 TECHE 3D180VR Camera
8K 3D 180VR video recording & live streaming. In stock now & FREE shipping worldwide!
Learn More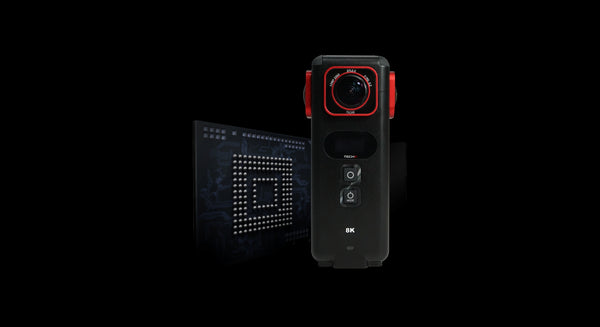 8K VR Live Streaming
360Anywhere: The Most Reliable 8K VR Live Streaming Camera. Free shipping worldwide!
Shop now
Professional 360 VR Cameras
TECHE - Technology for Everyone
With its cutting-edge hardware design & manufacturing technologies, TECHE has been praised for its VR cameras' reliability and high-quality outputs, which have helped winning tens of thousands of professional users .
More info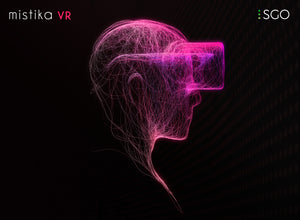 SGO-Beautifully Creative Technology
Mistika Technology empowers facilities with new levels of creative power, performance and workflow efficiency, revolutionizing what it means to deliver for a client.
More info
Video Gallery
Find more sample videos at our YouTube channel.