Industry leading VR solution with 8K video hardware decoding.
World's first VR headset that supports 8K video hardware decoding and 4K resolution display, compatible with most of the VR cameras on the market.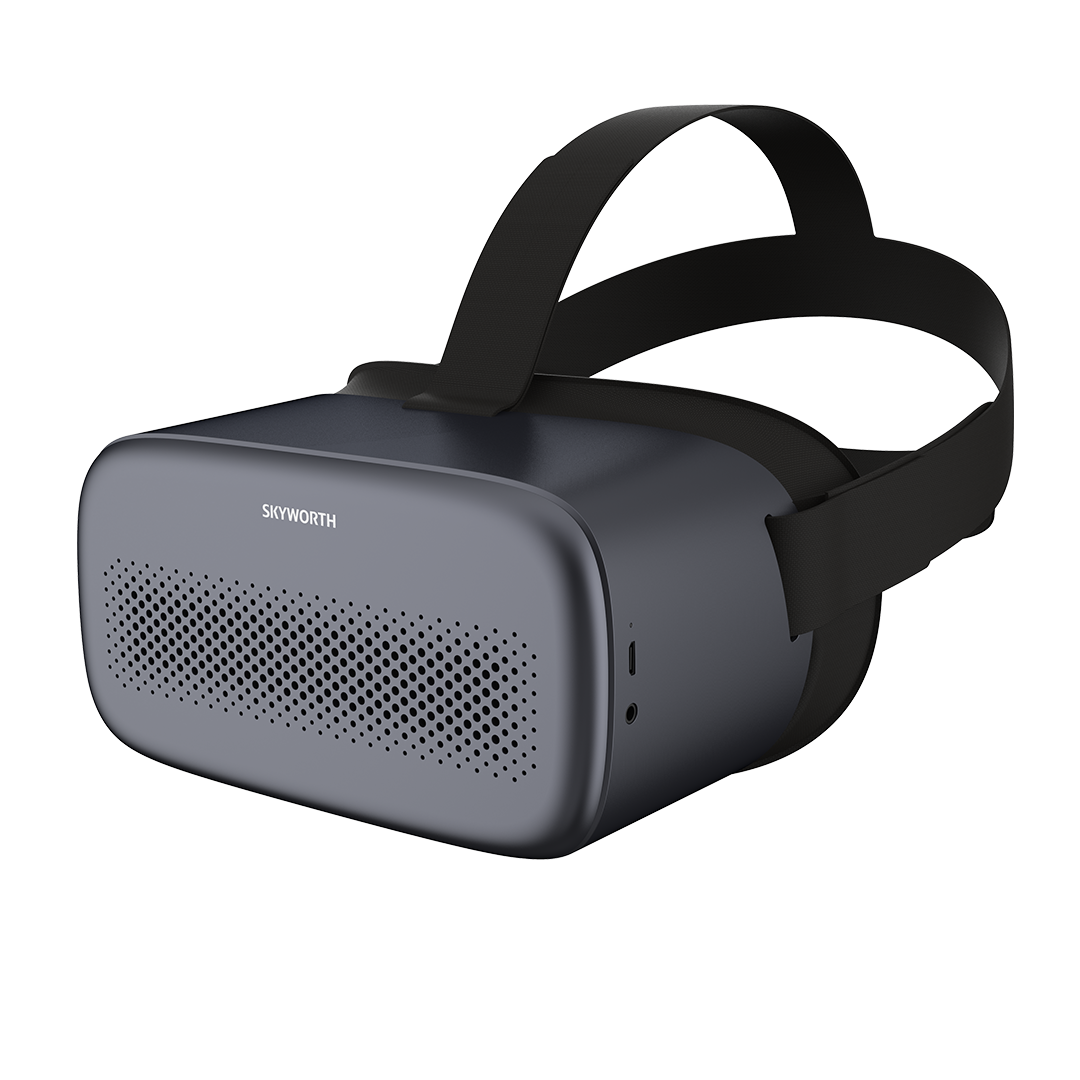 SKYWORTH VR Robotic Arm and VR Binoculars serve great choices for those who want to present their VR contents at various scenarios.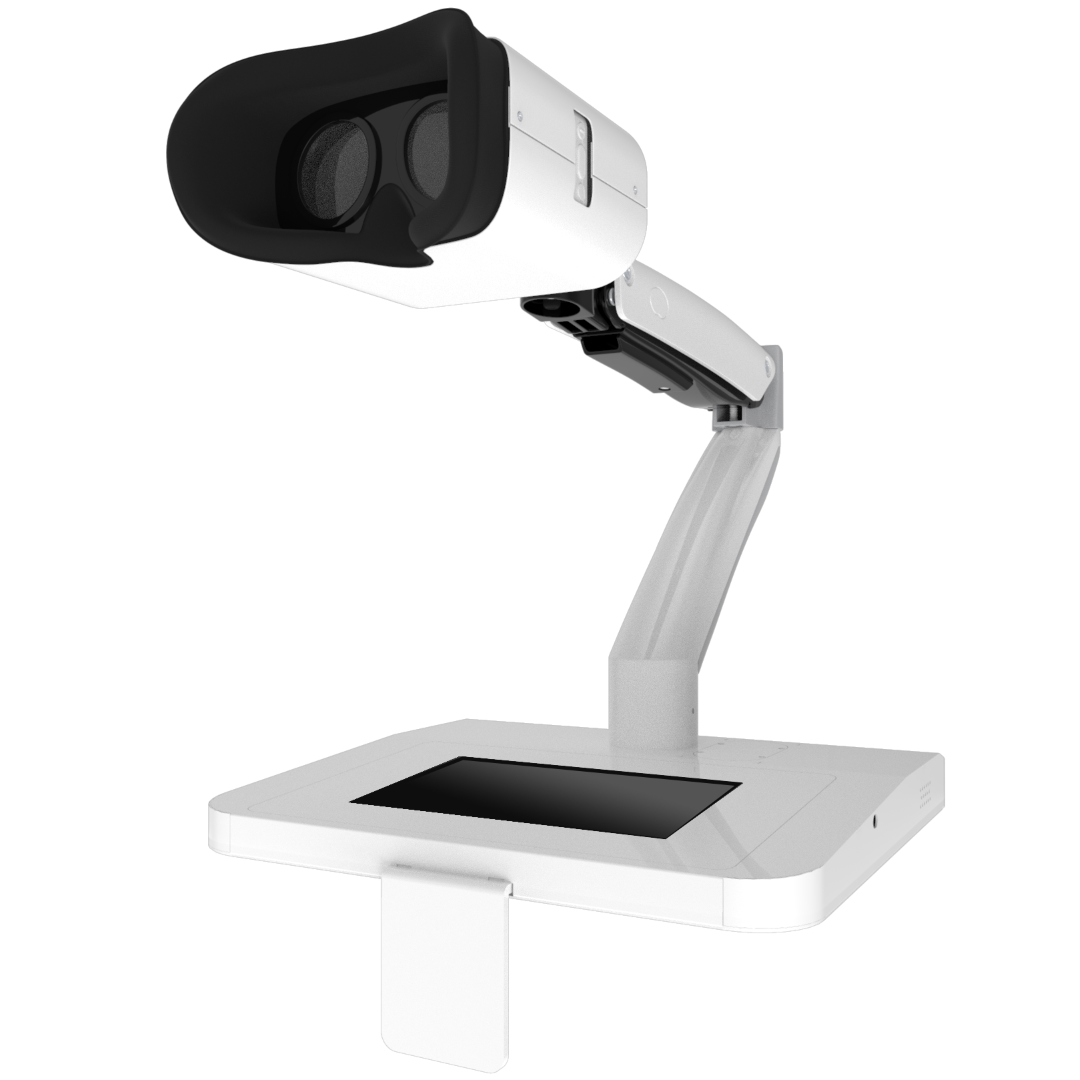 FREE DELIVERY
FOR VR HEADSET
FREE RETURNS
WITHIN 7 DAYS
DISCOUNTED PRICE
BEST OFFERS
PREMIUM SUPPORT
PROFESSIONAL ADVICE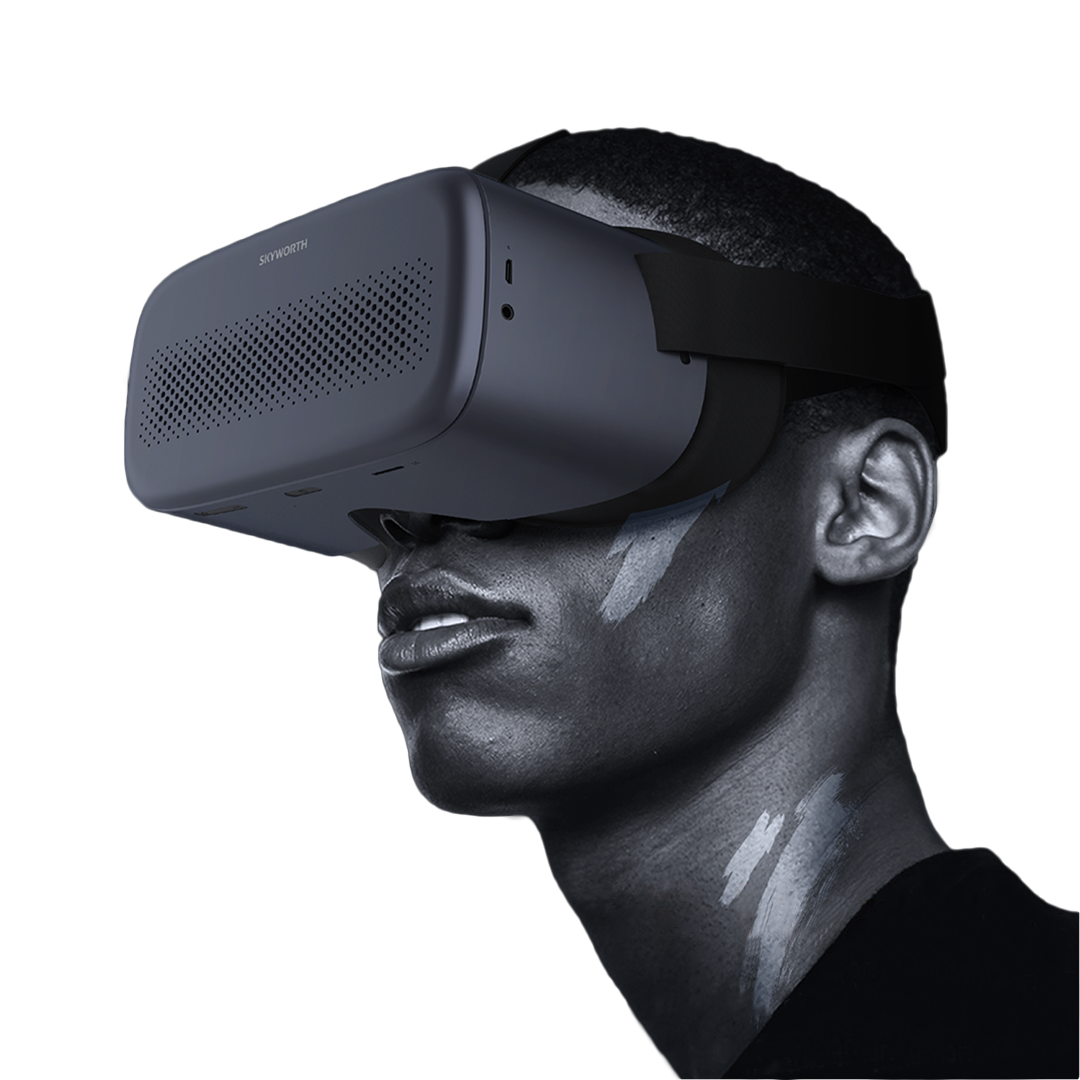 8K VR Video
Unprecedented experience of watching virtual reality video at highest resolution of 7,680 x 3,840 pixels.
Standalone
No extra app or cloud computing needed to decode 8K VR video.
VR Gaming
Compatible with nolo CV1 Pro for immersive VR gaming.
The most efficient VR device to play 8K mono 360 and 6K 3D 360 without down-sampling your original footage captured by TECHE 360Anywehre, Insta360 Pro 2, Kandao Obsidian, K1 Pro, S1 Pro, Yi Halo.
3-Directional
Environment Sensing
21-Minute
Max Flight Time
With the help of binoculars, you can present the VR contents at different kinds of locations, science museum, art gallery, pre-movie entertainment, library, assisting real estate sales, exhibitions, etc.
Just drop us a line if you're seeking for a partnership or quotation for SKYWORTH VR products and solutions.
Thanks for contacting us. We'll get back to you in 24 hours.
This field is required
This field is required
This field is required
Founded in May 2017, is a wholly-owned subsidiary of SKYWORTH (Public: SEHK: 751; SZSE: 000810), focusing on VR/AR products and interactive technology. It is a product and service provider that integrates VR devices, system platforms and content distribution. At present, the company has approximately 100 employees and the R&D staff accounts for nearly 50%. Many employees come from Microsoft, Huawei, Tencent and Chinese Academy of Sciences, with full experience in the field of virtual reality, being responsible for research and development, and mass production of multiple VR products.